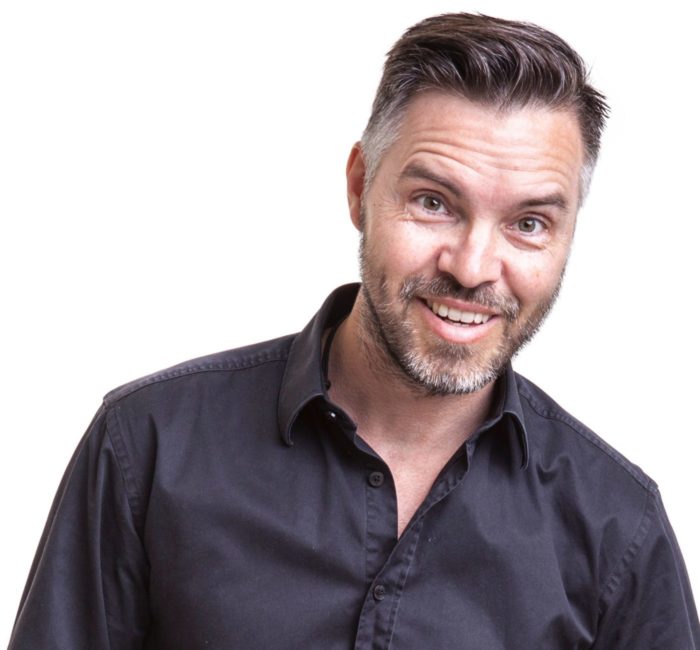 Communication expert, consultant, and author
Digitalization, Automation, Artificial intelligence, and of course Social media. All mega trends. All great – from a technology and efficiency perspective. But does our obsession in technology come with a prize? Are we losing our ability to lead and inspire? What happens to our social skills at work or home?
Even though he has a background in the IT and telecom sector, Antoni Lacinai's focus the last 25 years has been to study communication and psychology in various form. His mission is to reclaim and enhance our analog communication skills in an ever more digital world, Antoni will give you a variety of truths, or success factors, that will make you better communicators and better leaders.
MORE INFO